MORE ABOUT HACKATHON
EduHack2021
EduHack 2021 is an international hackathon that responds to the current problems of the academic community in the European Union.
Due to the pandemic, teaching was suddenly switched to remote work. At an unprecedented rate, students and academics have had to change their habits and learn how to operate new tools to continue online learning and teaching. This sudden transformation has led to many challenges and problems along the way. Still, new opportunities arose in the digitization of education. The pandemic gave us a chance but also forced us to reinvent education.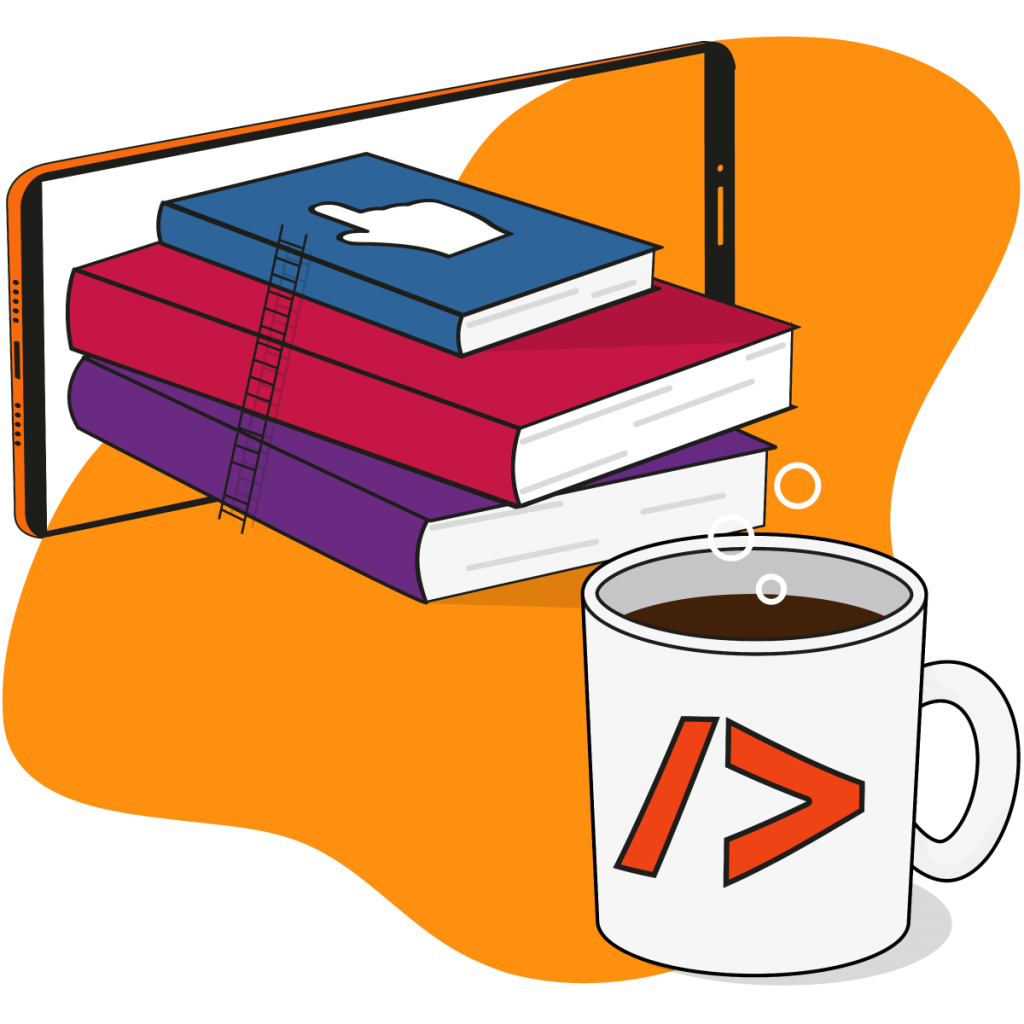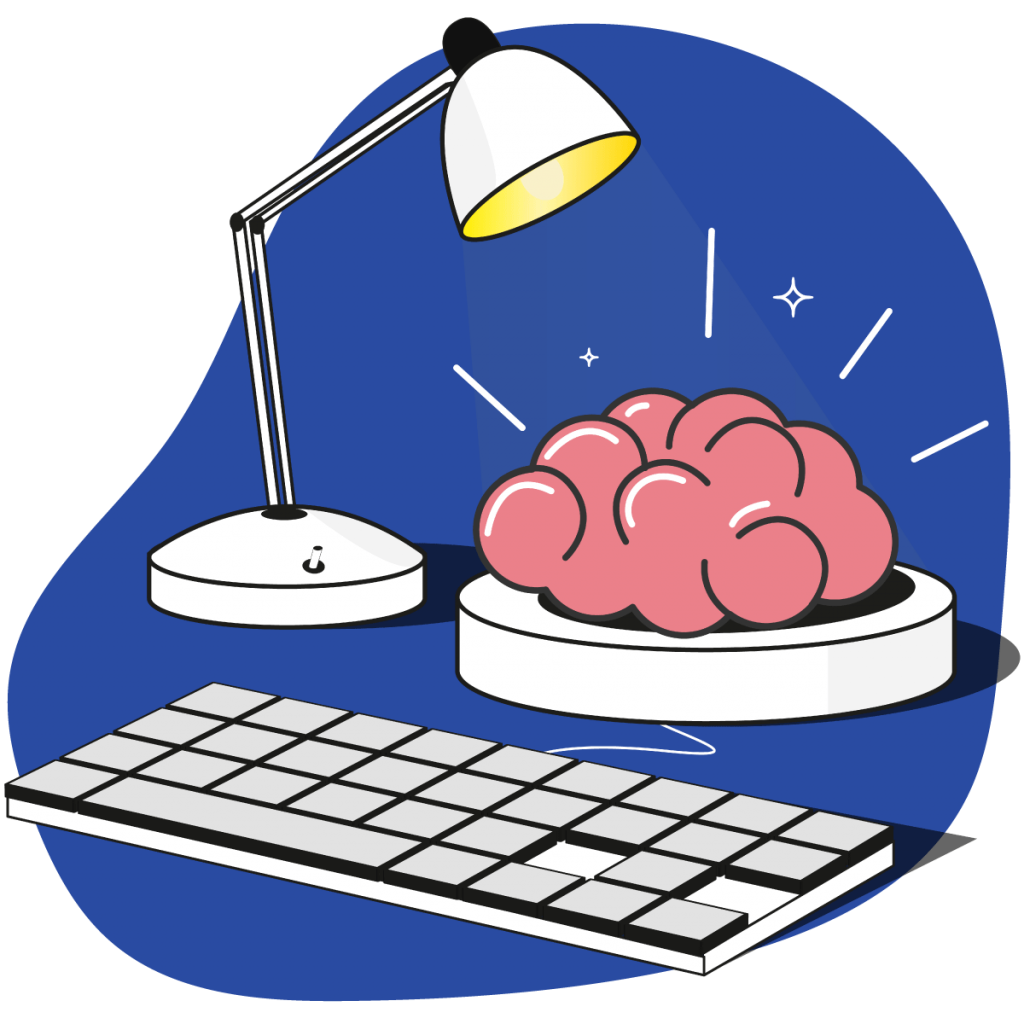 That is why the University of Warsaw Incubator, together with its partner universities, is organizing an international hackathon. The students from the European Union will develop possible solutions that meet the challenges of digital education and take advantage of the opportunities it gives.
During the 3-day event, with the help of experts and based on the research results, the academic community will work on solutions that will help employ the potential of remote learning and make sure that the time of the pandemic takes education to a higher, digital level.
"The Future of Education" online debate
Challenge
The main theme of the EduHack 2021 is building students engagement in university online classes and its monitoring.
Prizes&Judging
The hackathon organizers are offering winners the total pool prize of 5000 EUR in cash and in-kind prizes.
What will the judges be looking for?
1. Originality – innovative ideas that open new doors or improve current processes.
2. Readiness for implementation – the extent to which the project is both willing and able to implement and sustain.
3. Universality – the extent to which the project has international character and also the potential impact on international education (i.e. real-world-solutions that address real-world issues).
4. Commercial/business potential – the development of business model and validation of underlying assumptions to best gauge market appetite for a product.
Winners
1st place: Code Hussar Team: Piotr Filochowski, Jakub Krukowski, Patryk Ostrowski, Adam Pawełek, Sebastian Szczepański. Project: "UniNetwork"
"UniNetwork" is an application that enables connection between students working on common projects. The application will improve international cooperation and help students to engage more within scientific projects and clubs.
2nd place: HARDCODED Team: Mateusz Piechocki, Bartosz Ptak, Cezary Waligóra, Piotr Wyrwiński. Project: "Student Flow"
"Student Flow" helps to diversify the form of remote learning. Students can answer a series of quizzes and quotations and the results can be discussed by the teacher.
3rd place: ICQ Team: Marek Augustin, Markéta Kučerová, Štefan Kukla, Adéla Rihakova. Project: "KLIC".
"KLIC" is a platform for teachers who can consult the materials on an ongoing basis to make them accessible for all students- without any educational barriers.